Services Offered
Services
Below you can find a number of different services we offer and use ourselves. Our vendors are second to none when it comes to proffesionalism and reliability!
Towing
With decades experience, Dunlap Wrecker Service can tow your inoperable light, medium, and heavy duty vehicles, semi's, & equipment here and return your repowered unit to you if needed. Contact info: (918)342-4156.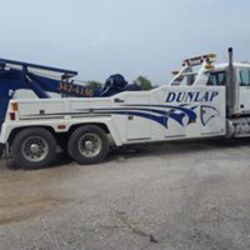 DOT Inspection
We are certified to perform your annual DOT inspection for your fleet vehicles. Rates run $85.00 per inspection.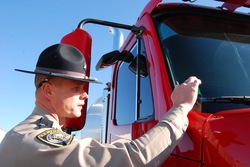 We have the same capabilities of diagnosing and repairing your medium or heavy duty vehicles as the dealerships.